What We do
Projects that seek to oppose and confront ageism, stereotyping and other forms of discrimination against older people and minority groups.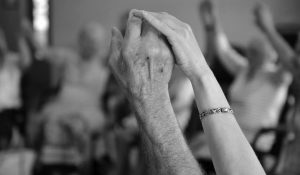 Using a combination of reminiscence and arts skills to enable older people to develop new forms of expression, and share their learning and life-experiences.
Giving people a voice and helping them to articulate creatively, issues and concerns that mattered to them.